BE SMART, BE STRONG BE SHARPHIN
Join Our team
Via Visconti di Modrone 8/1, Milano
Prenota la tua lezione di prova gratuita
Scrivi il tuo nome completo e la tua email, ti risponderò entro 24 ore e fissiamo l'appuntamento per la tua lezione di prova!
quali sono i tuoi obbiettivi??
Mantenermi in forma e tonificarmi
Aumentare massa muscolare
Migliorare le prestazioni/ preparazione atletica
Imparare l'arte di combattimento
where the passion and science meet.
WORK SMART, NOT HARD.
I'LL HELP YOU FIND THE
RIGHT ROUTINE.
Join Our team.
Our Family.
Sharphin studio è dove puoi allenarti in un piccolo gruppo o privatamente. Sarai seguito sin dall'inizio del tuo percorso fino ad arrivare al tuo obbiettivo di fitness e io ti assicuro  un percorso anche molto divertente.
Il mio team di professionisti che comprende nutrizionisti, massoterapisti sarà al tuo fiancoper tutto il percorso per aiutarti a raggiungere il tuo obbiettivo .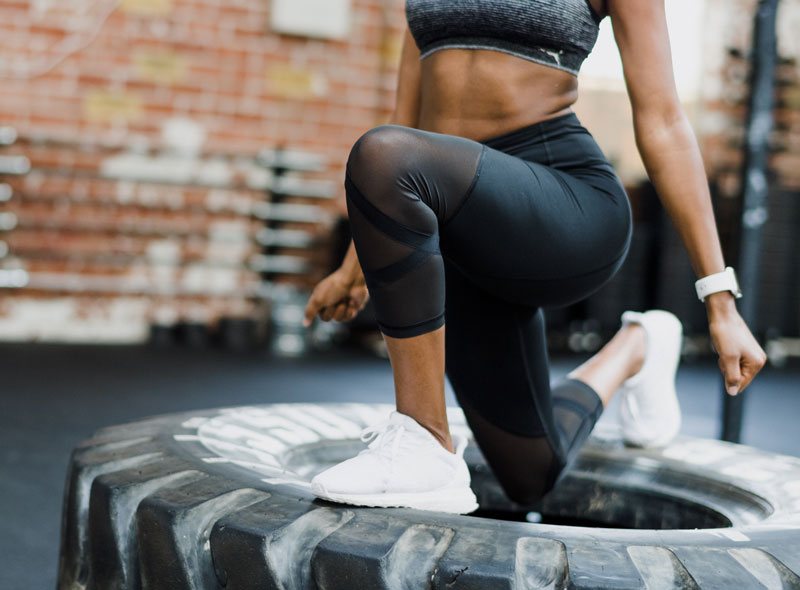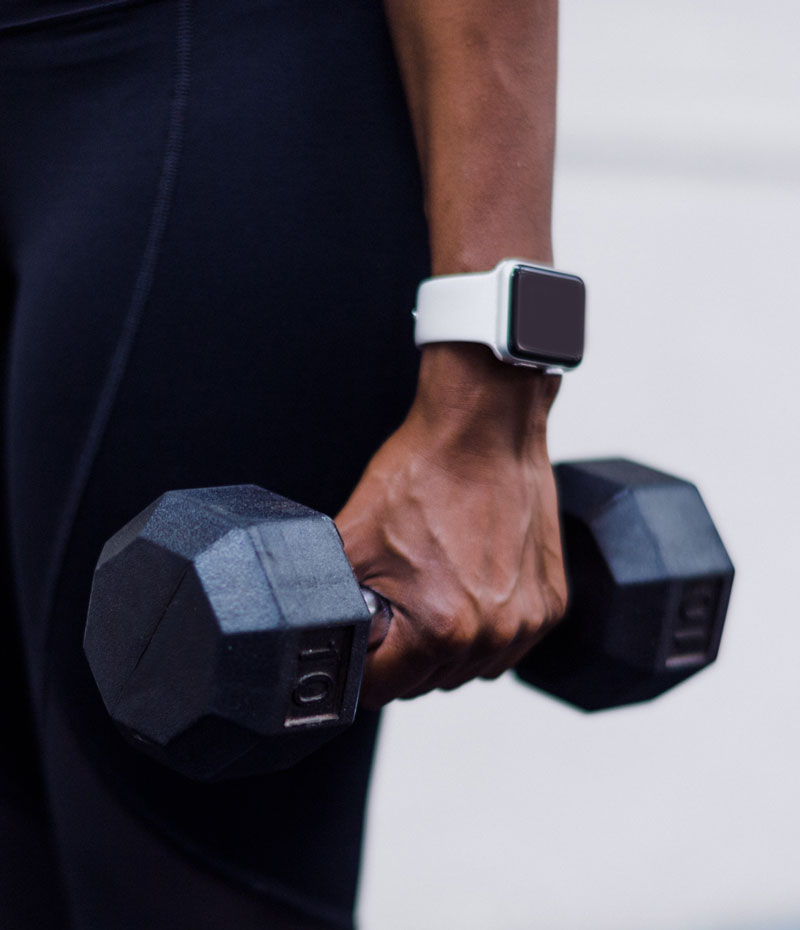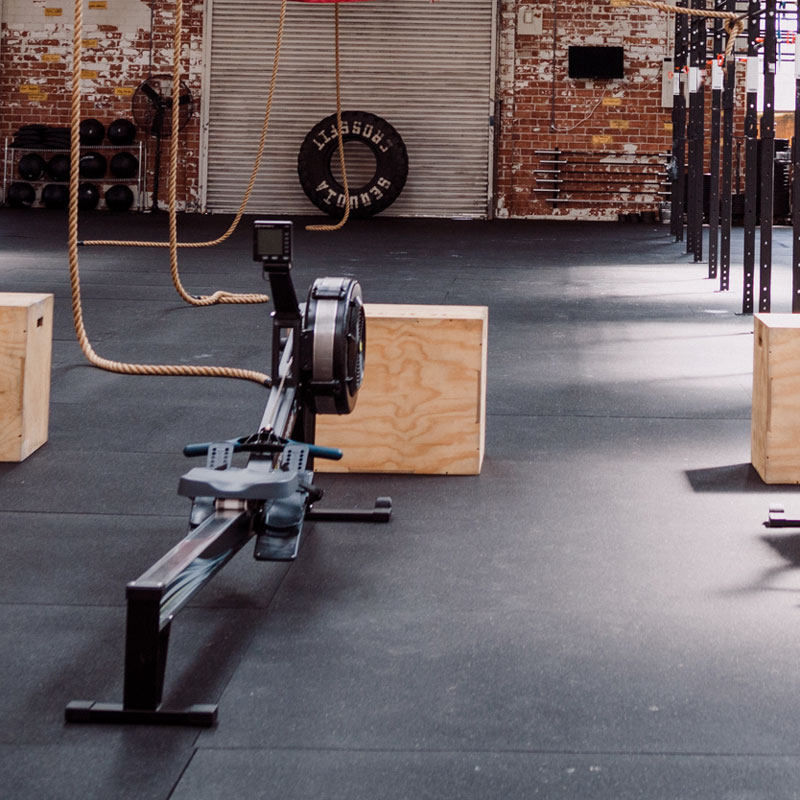 perche allenarsi in sharphin studio?
Sharphin studio è un luogo nel cuore di Milano dove finalmente puoi praticare lo sport di combattimento e cross-training in un ambiente esclusivo e accogliente, dove puoi avere il vantaggio di un allenamento SMART. se il tuo obiettivo è allenarti divertendoti, il mio studio è il posto ideale per te.
COMBAT SPORT
in questo corso il mio obiettivo è insegnarti l' arte del combattimento attraverso 3 differenti discipline: Muayhai, Kickboxing e Boxing.
Questo corso non solo ti aiuterà a metterti in forma, mparerai anche una disciplina. Questo corso ti aiuterà anche a difenderti e ad avere un grande autocontrollo in situazioni di particolare stress
CROSS TRAINING
in questo corso l'attenzione è focalizzata sul tuo obiettivo di fitness attraverso HIIT, allenamento funzionale e l'utilizzo di attrezzature speciali come: kettlebell, i Bilanciere, sbarra, palla medica, l'elastco o anche solo il peso del tuo corpo. Creerò il tuo piano di allenamento personalizzato.
COMBAT CROSS
Questo corso è la combinazione tra combattimento e cross training. L'obiettivo è quello di apprendere la disciplina del combattimento in sinergia con l'efficacia del cross training, quindi meno tecnica e più prestazioni fisiche.
smart training
Durante l'allenamento utilizziamo una piattaforma per monitorare la tua frequenza cardiaca in tempo reale. Così possiamo tracciare le tue performance durante allenamento e il tuo miglioramento dopo ogni lezione.
"La professionalità e la preparazione del personal trainer e' veramente unica e rara. Il bellissimo spazio nuovo, pulito e curato ti attira e ti invoglia ad allenarti in un contesto dove si è seguiti e guidati. Veramente felice di aver scoperto questa bellissima oasi del fitness e del Muay Thai. Continuate cosi!"
"Professionale, preparato, affidabile, disponibile, educato, Vahid riesce sempre a motivare e allo stesso far divertire durante l'allenamento. Gli esercizi sono mirati e adeguati alla livello della persona e alle sue caratteristiche specifiche. Lo consiglierei sicuramente."
SMART.STRONG.SHARPHIN
CONTACT US
l'orari di Apertura
Da lunedì a Sabato: 6am – 10pm
Ricordati di fissare il tuo appuntamentp prima di venire
get your free trial lesson